We are :: A friendly, caring, welcoming community :: Family activities and involvement :: A unique, dynamic Hebrew School :: Jewish holiday celebrations and Shabbat services with meaning and relevance :: Jewish learning on all levels in a supportive atmosphere :: Democracy and equality in all aspects of synagogue life :: Social, cultural and community events :: Open to people with diverse life situations, cultural backgrounds, sexual orientations, political philosophies and religious perspectives :: Welcoming to both traditional and non-traditional family units, specifically mixed-faith couples are encouraged to experience our nurturing environment and see the support that is available!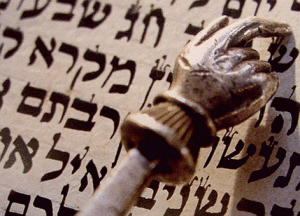 A Bissel of Torah – This Week's Parsha
by Joy Scott
Every week our lay scholar, Joy Scott, uses her mad Torah skillz and lets us know what the sages thought about the portion for the week. She gives us a wonderful launch pad from which to spring into our own personal interpretations that can enlighten our lives. [Read more]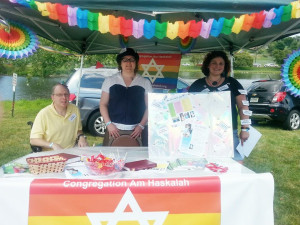 Don't Miss Pride Shabbat!
Save the Date, Pride Shabbat will be August 17th this year. In previous years Am Haskalah has had a table at the Lehigh Valley Pride event, or walked in the Pride Parade in Allentown.